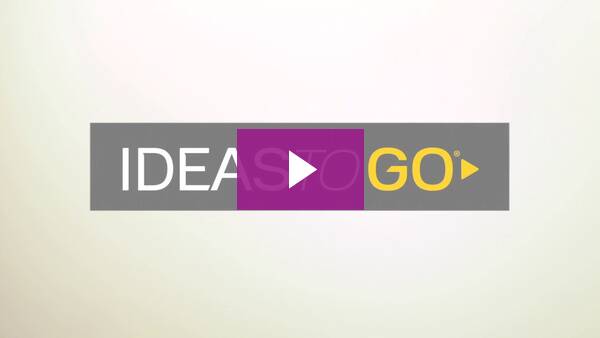 Face Your Business Challenges with Leaders in Process Facilitation
"Objective facilitation encourages you to challenge your assumptions, to look through different lenses, and to creatively explore and understand an opportunity from multiple, key perspectives."

Facilitator, John Pfeil
No one knows your business like you do. And, frankly, we're pros at what we do. At the core of how we do what we do, is our belief that you're more productive when there's an objective party in the mix. And by objective, we don't mean neutral. Just not steeped in everything going on back at the office. By bringing an outsider in, you increase productivity and the ability to stretch outside your comfort zone.
So bring us your most important business initiatives, and we'll lead you through a process that's as structured as it is creative—giving you the best critical thinking for your business and its future.
By working in teams of two, facilitators combine their personal and professional styles to provide every client with a depth of knowledge and experience, as well as fresh eyes to business initiatives.
Meet Our Facilitators